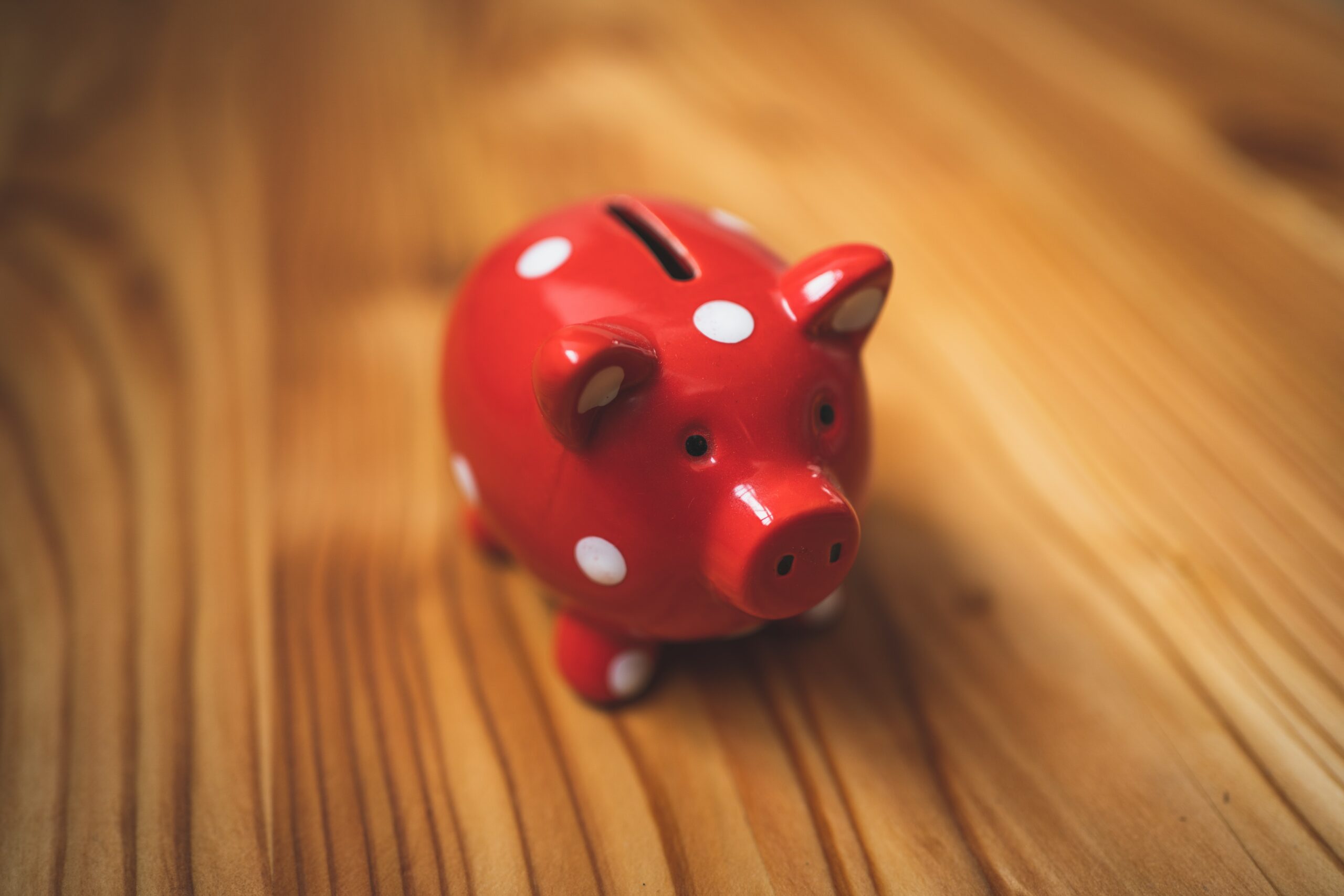 "Don't pay any attention to what they write about you. Just measure it in inches."
Andy Warhol
International, regional and industry-leading 'first-of-a-kind' transactions are our hallmark. We are instrumental in nearly all the major developments in the modern financial markets. The past few years have been the most challenging in the history of the financial markets and have required fresh thinking as the markets adjust to continually changing economic, political and regulatory conditions.
"There are more banks than bankers, and that's fundamentally the problem." — Morris Shapiro.
Renowned for our intellectual rigour, our banking and finance lawyers draw on deep product expertise and regularly work alongside our regulatory, litigation, restructuring and other specialists – particularly important in light of recent market conditions – to develop innovative solutions for our clients, often incorporating complex financing techniques that lead the industry. That is why our corporate and financial institution participants in the financial markets entrust us with the full range of their domestic and cross-border transactions.