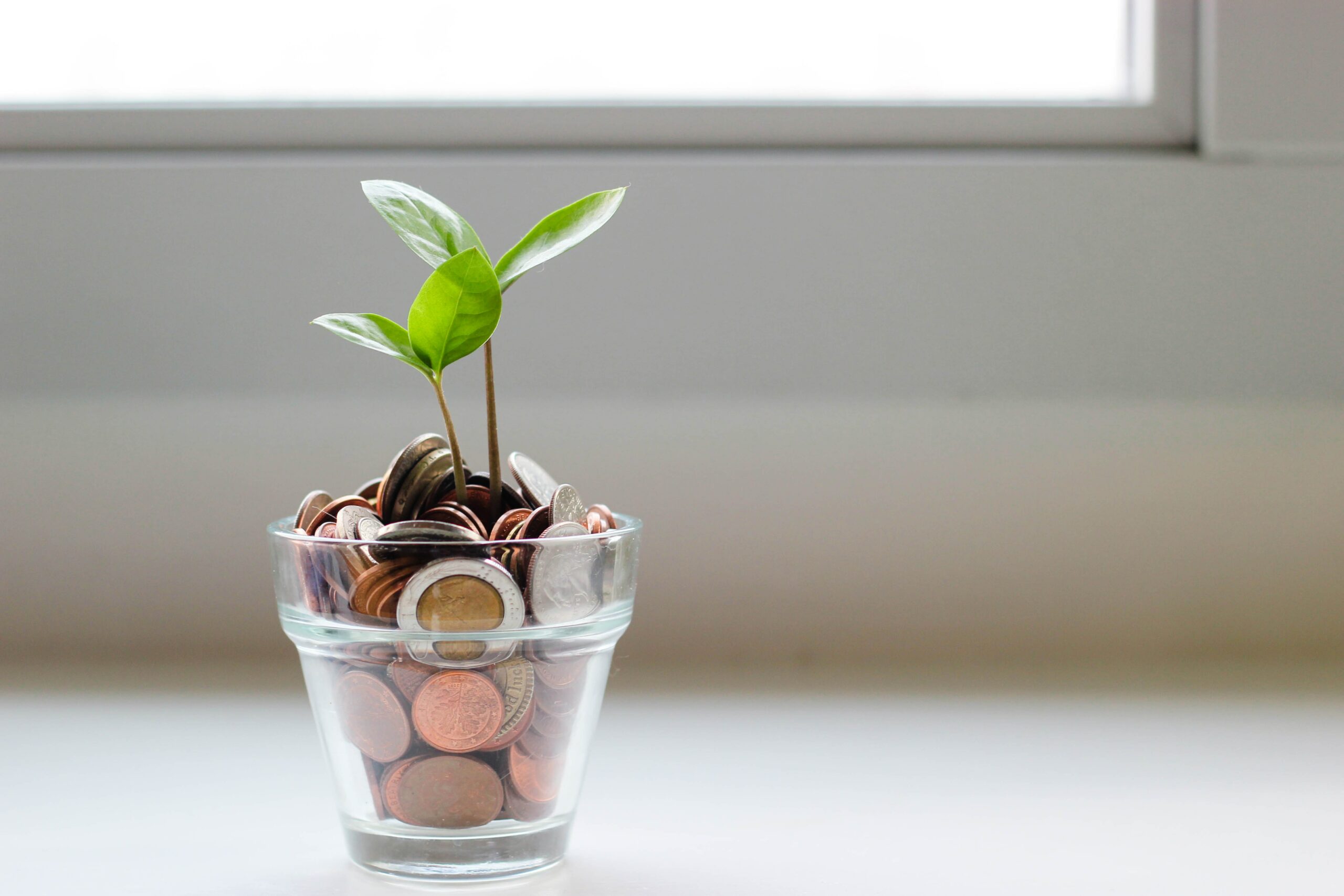 "An investment in knowledge pays the best interest." — Benjamin Franklin
Our capital markets practice covers the full range of capital markets products and incorporates specialists in debt and equity capital markets, derivatives and structured finance,
securitization, corporate trust and agency and high yield.. The past few years have been the most challenging in the history of financial markets and have required fresh thinking as the markets adjust to the continually changing economic, political and regulatory conditions. Our capital markets lawyers draw on deep product expertise and regularly work alongside our regulatory, banking and finance, litigation, restructuring and other specialist teams to develop innovative solutions for our clients, often incorporating precedent-setting financing techniques that lead the industry.
"Given a 10% chance of a 100 times payoff, you should take that bet every time." — Jeff Bezos