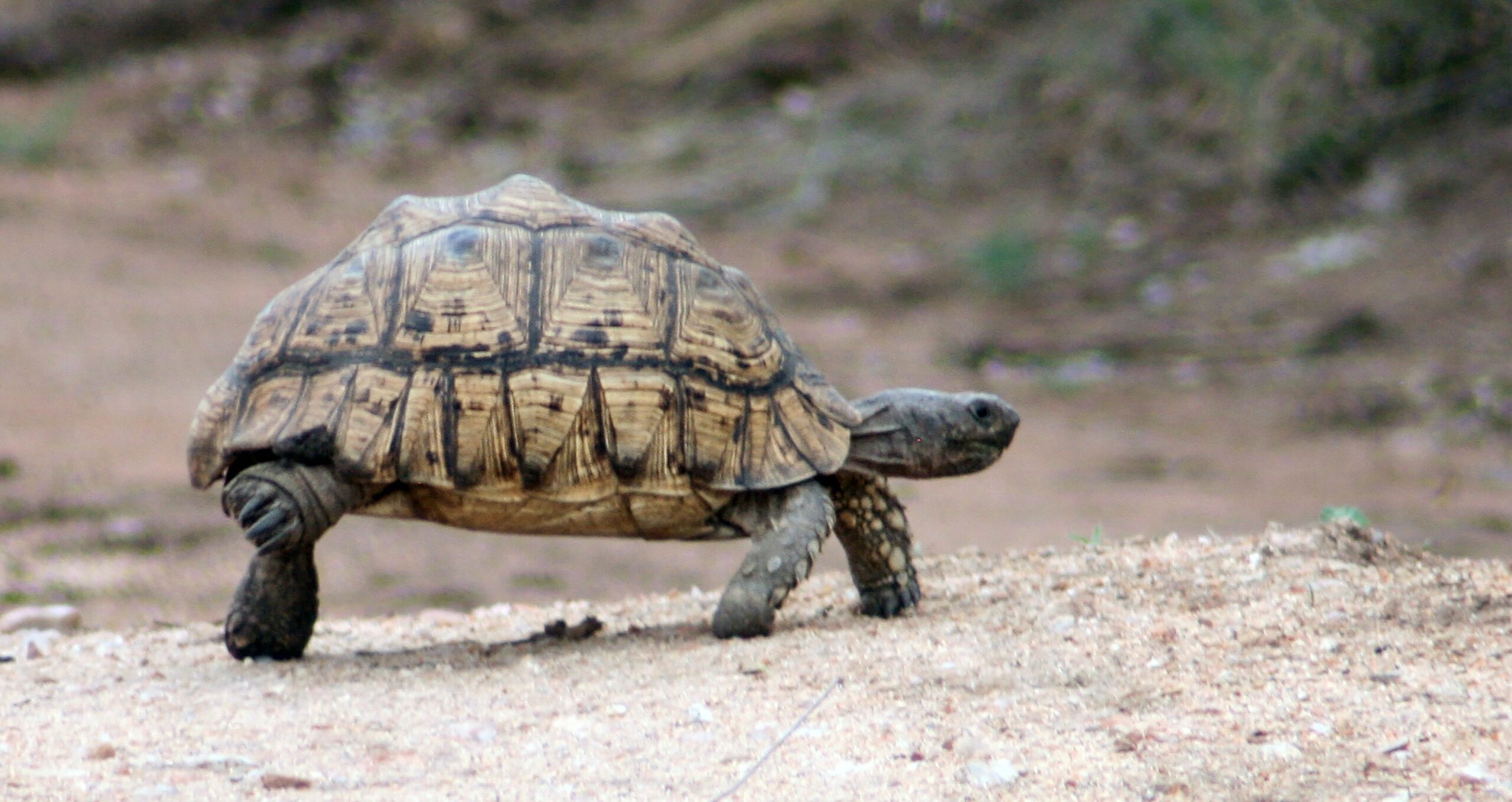 We won't have a society if we destroy the environment.
We offer real depth and a broad range of expertise in environmental law.
Our service covers legal risk mitigation and management, permitting, projects and developments, appeals against administrative decisions and judicial reviews, criminal and administrative disputes, impacts and compliance, due-diligence investigations and compliance auditing.
"What we are doing to the forests of the world is but a mirror reflection of what we are doing to ourselves and to one another." ― Chris Maser

Our specialist environmental lawyers are equipped with a practical understanding of both the law and its application by the regulators and are able to handle environmental matters in all the jurisdictions in which we are located.
We are able to ensure that our clients' environmental requirements and risks are seamlessly managed in alignment with their broader business requirements and priorities.
/