We provide the following legal expertise in the following fields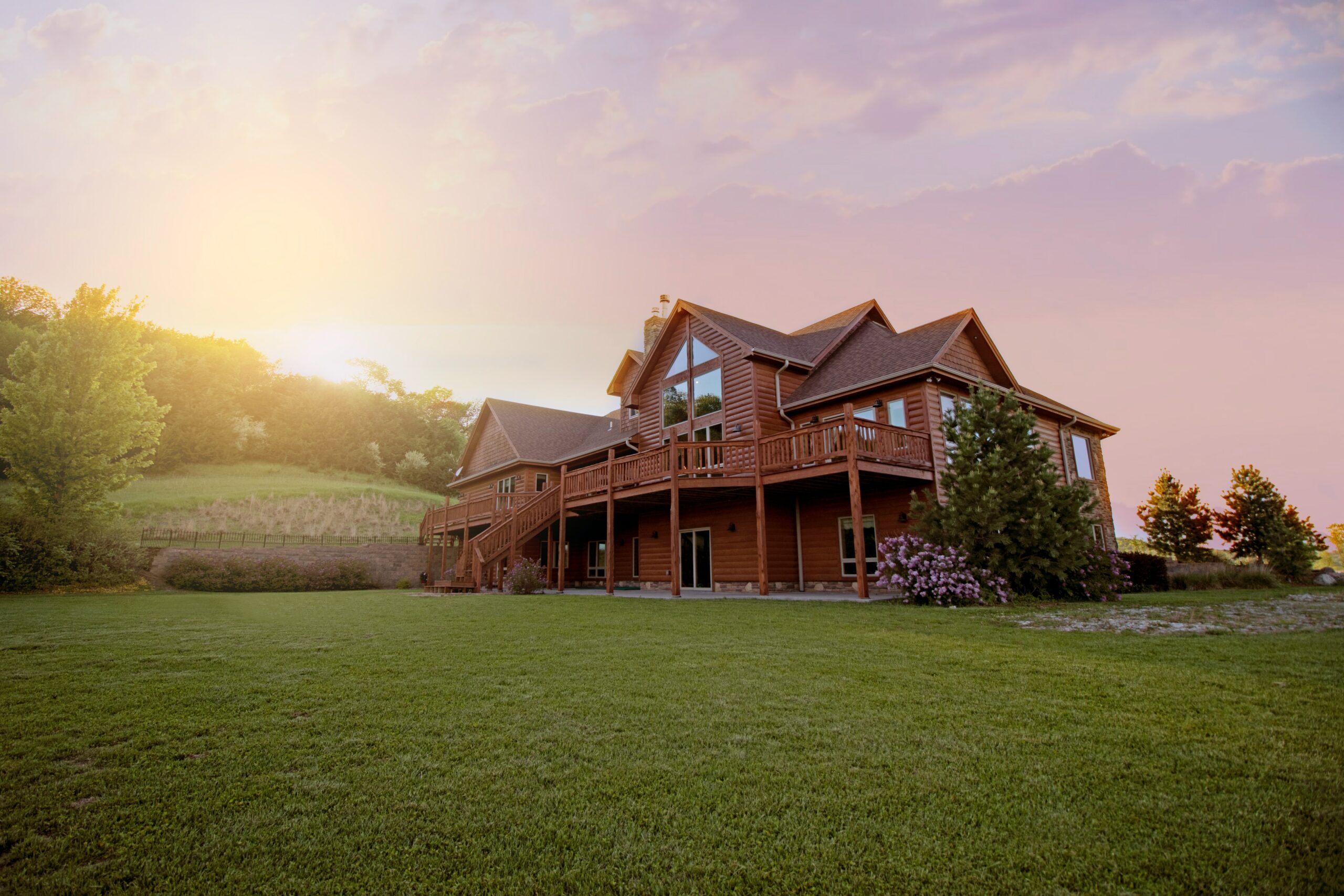 Real estate
Real estate deals are becoming ever more complex. Increasingly they are cross border, highly structured and involve sophisticated financing arrangements. Nabasa & Co Advocates is ideally placed to advise on these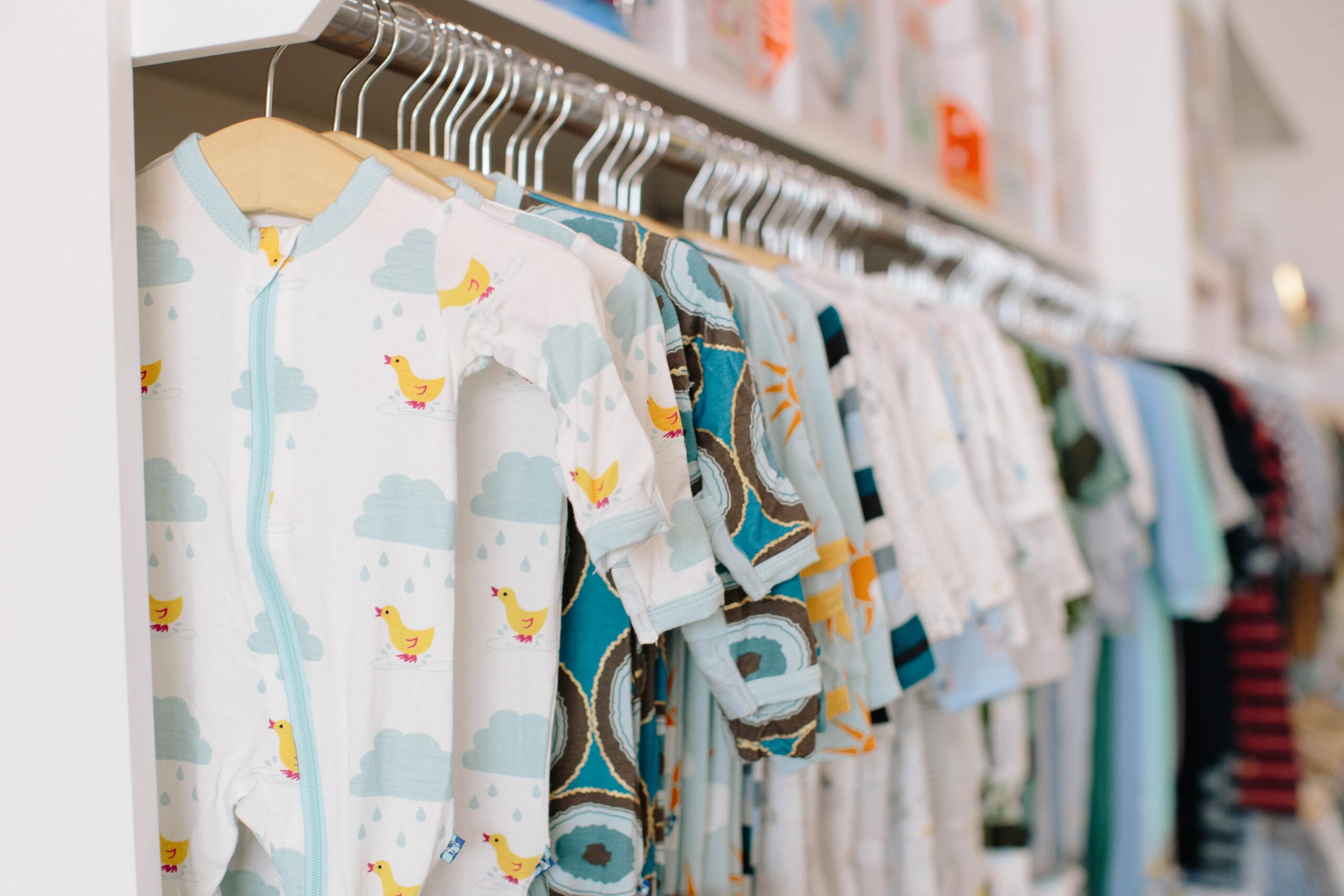 consumer retail
We understand the business demands and drivers in this evolving sector and are committed to forward thinking to help you stay ahead of the curve, identifying opportunities whilst managing uncertainty.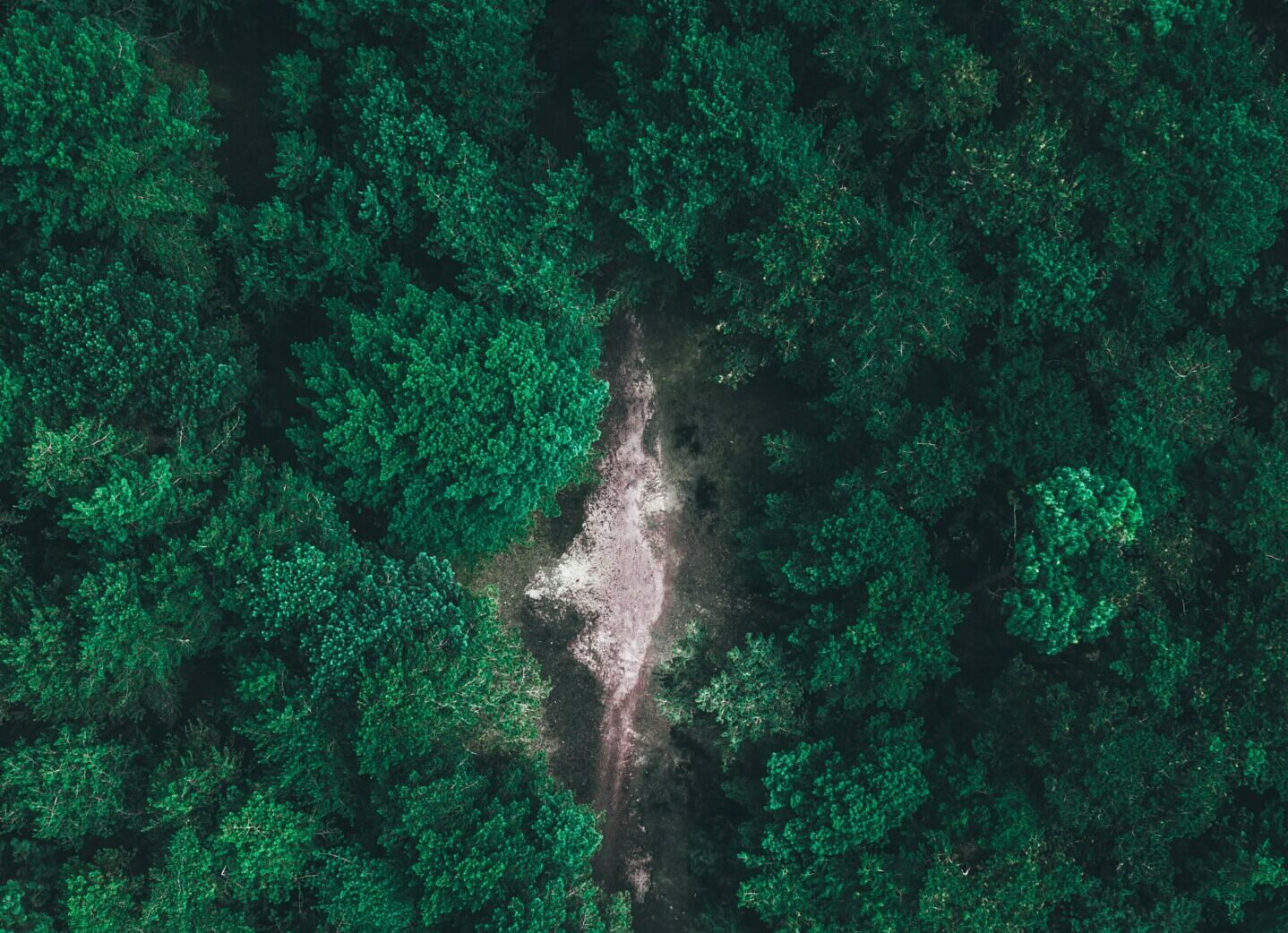 Environmental law
We offer real depth and a broad range of expertise in environmental law.
Our service covers legal risk mitigation and management, permitting, projects and developments, appeals against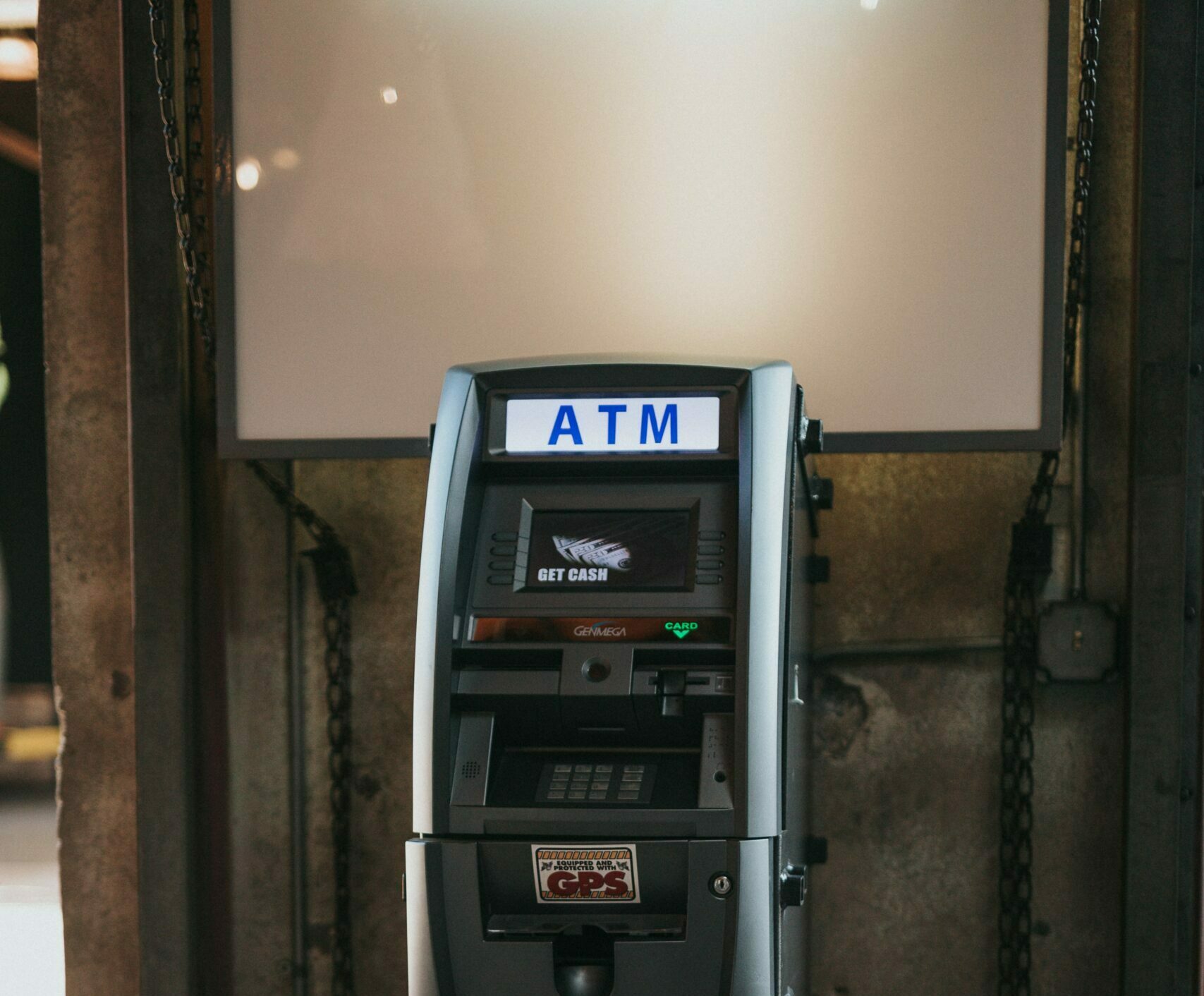 Financial institutions
Financial institutions face considerable strategic challenges as they seek to navigate a path to achieving the returns expected by their shareholders.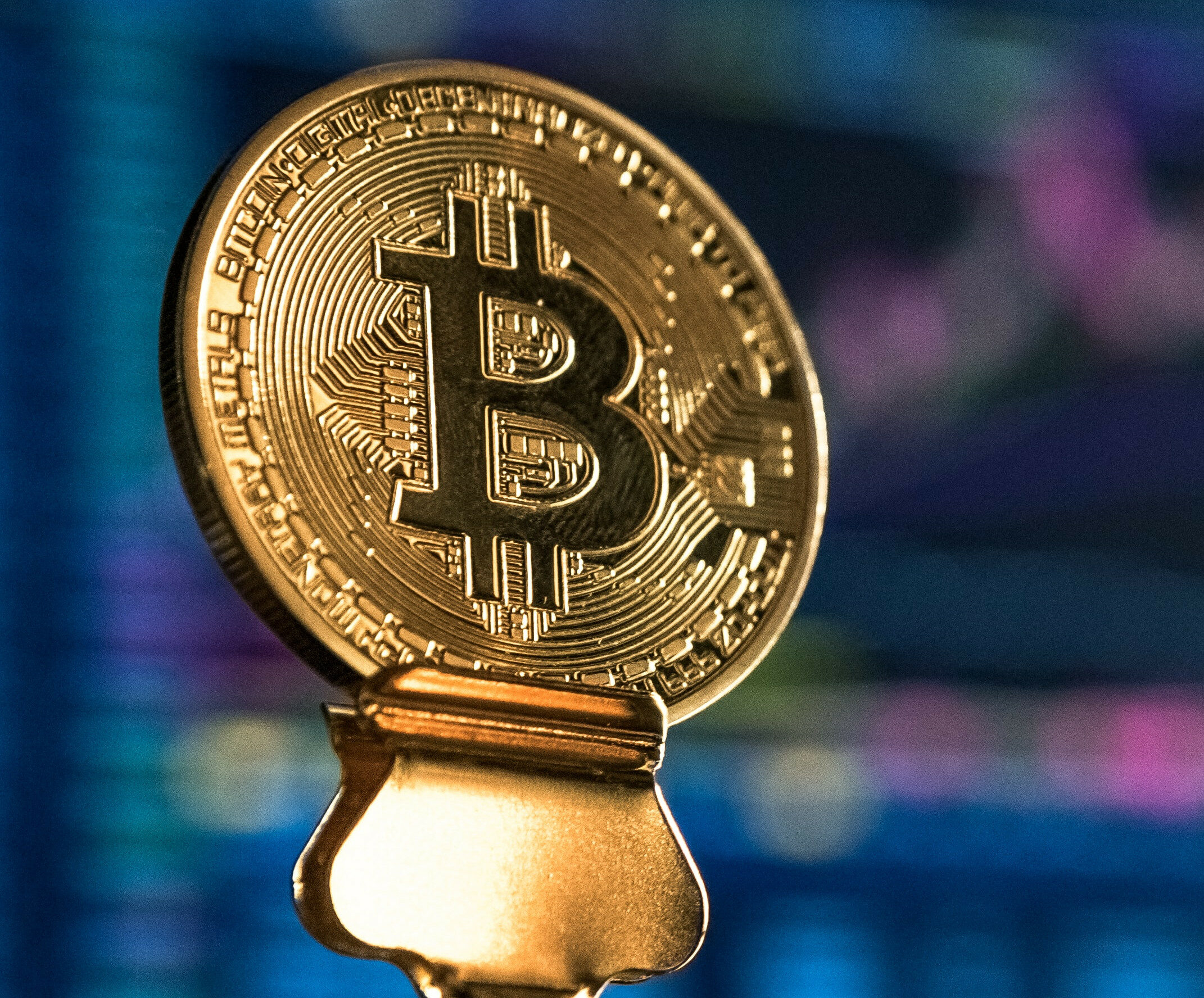 Fintech
The growing impact of digital technology in the financial services sector (Fintech) is on the agenda for regulators and supervisory bodies across the globe.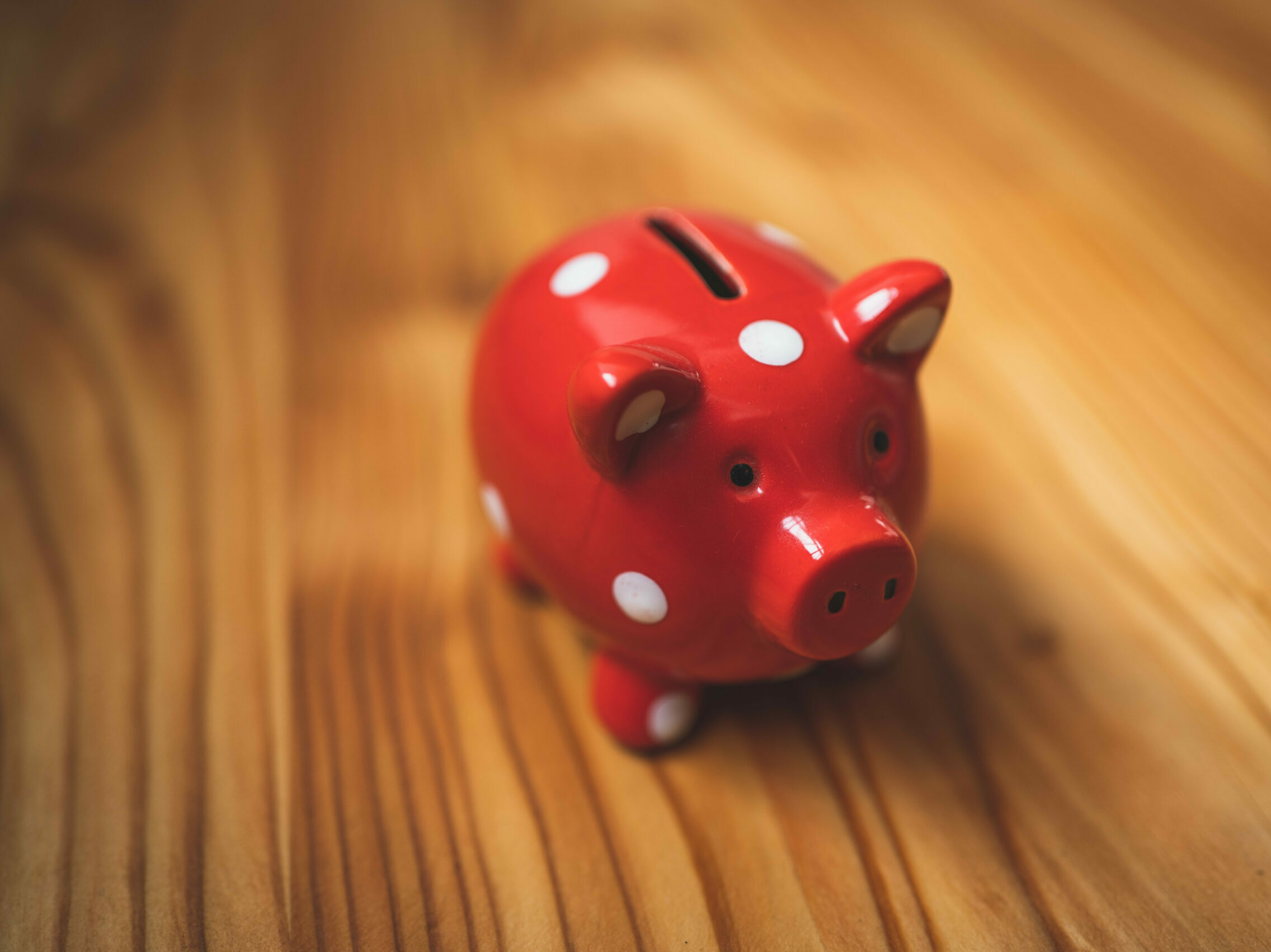 Banking and Finance
International, regional and industry-leading 'first-of-a-kind' transactions are our hallmark. We are instrumental in nearly all the major developments in the modern financial markets.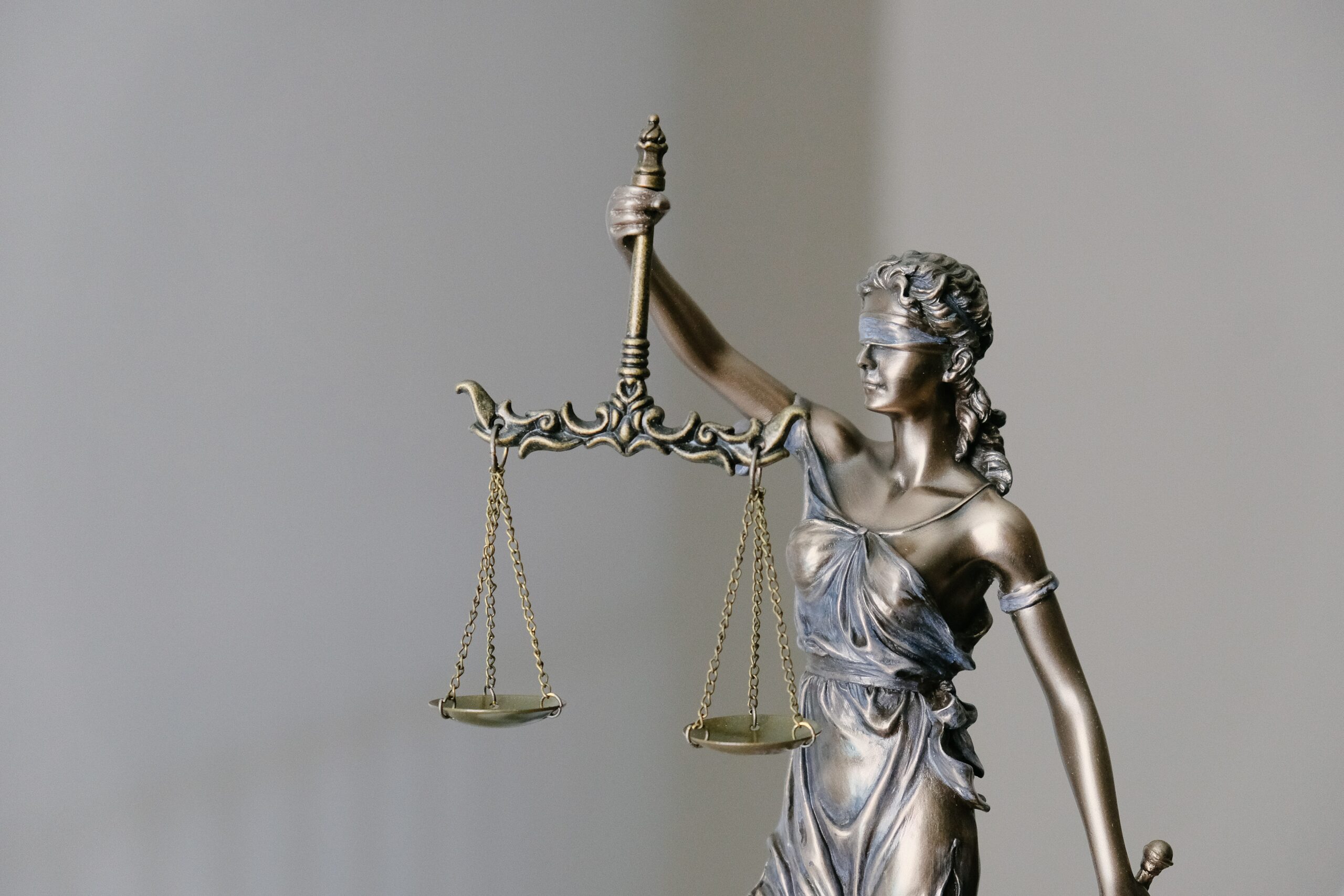 Business and human rights law
Business and human rights regulatory compliance and litigation risks are becoming core concerns for many businesses wherever they operate.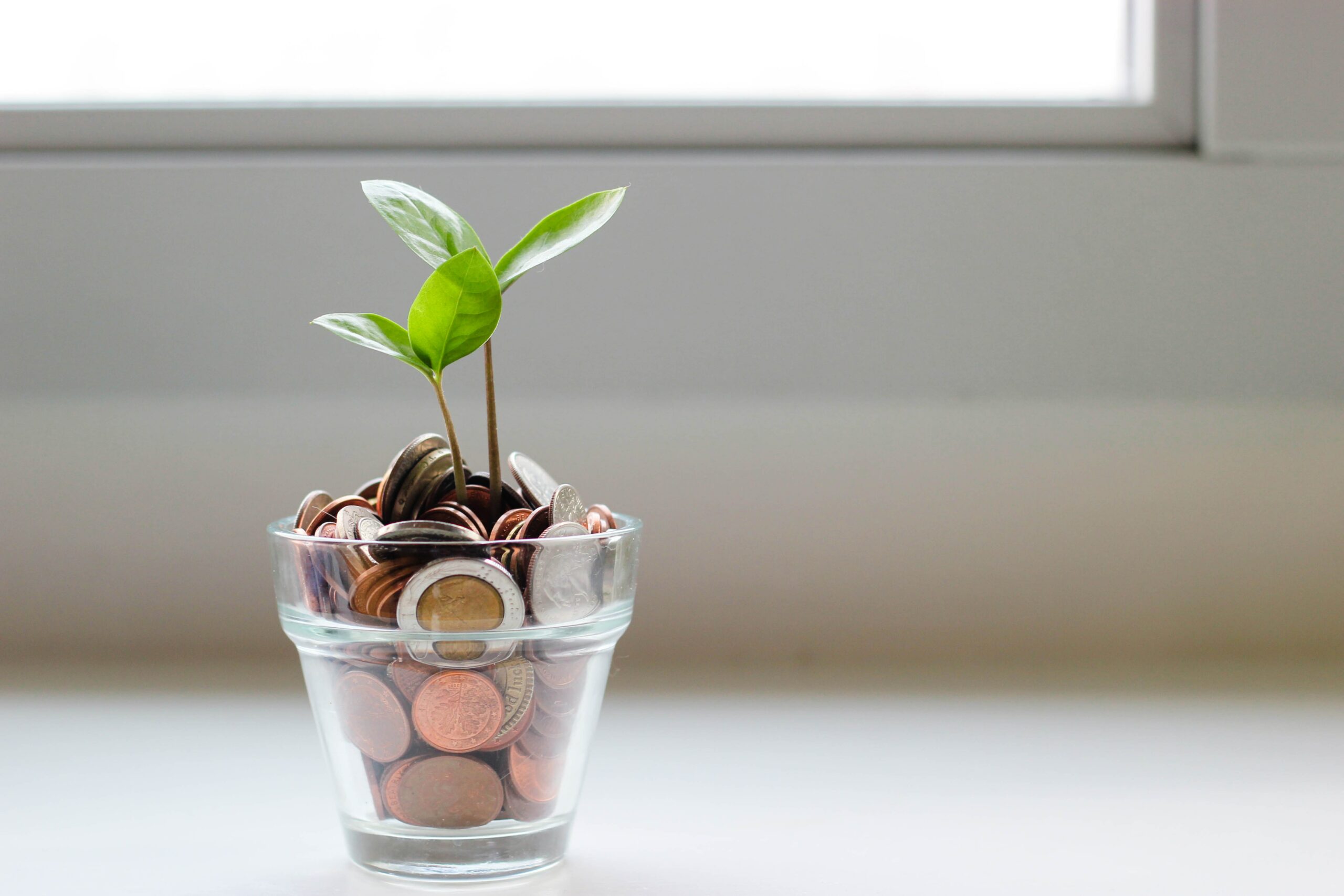 Capital Markets
Our capital markets practice covers the full range of capital markets products and incorporates specialists in debt and equity capital markets, derivatives and structured finance, securitization, corporate trust and agency and high yield.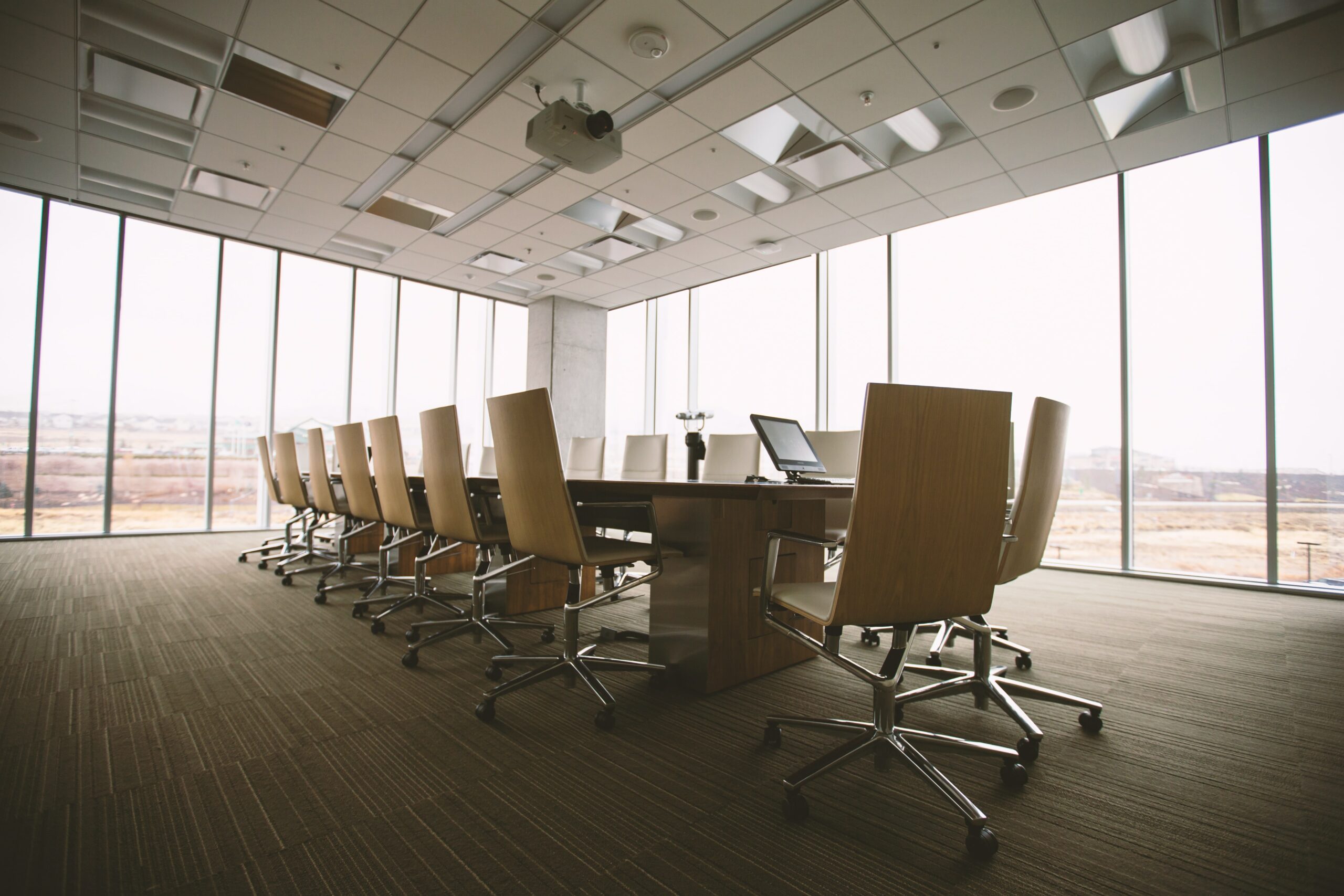 Corporate Governance and compliance
This is an ever-changing area, we help companies minimize operational and regulatory risks and provide them with on-going, up-to-the-minute advice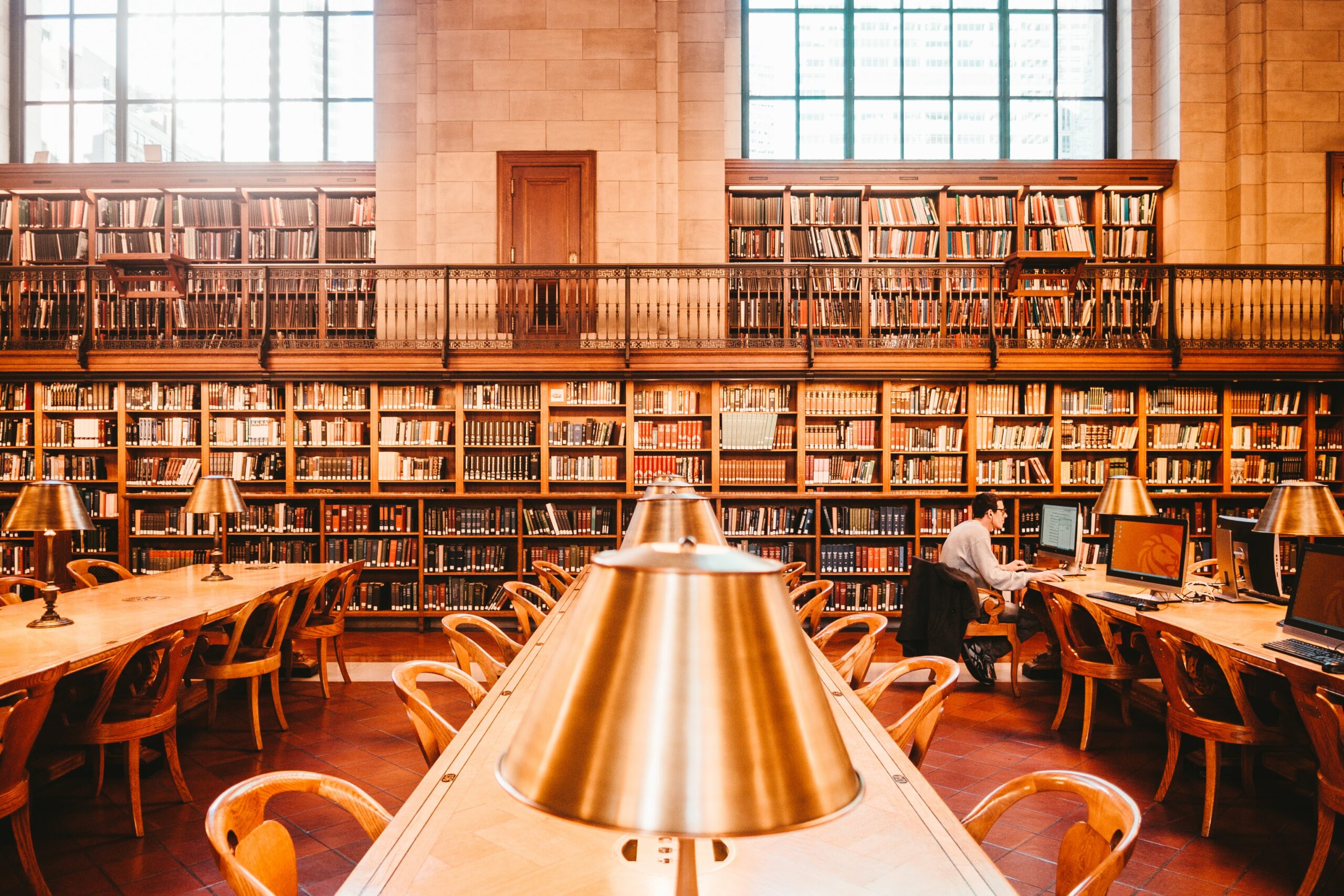 Public law
Understanding how dealing with public law entities may be different from dealing with private entities and the impact of regulation has always been an important aspect of business life. It is even more important with governments cutting costs, privatizing and selling assets,