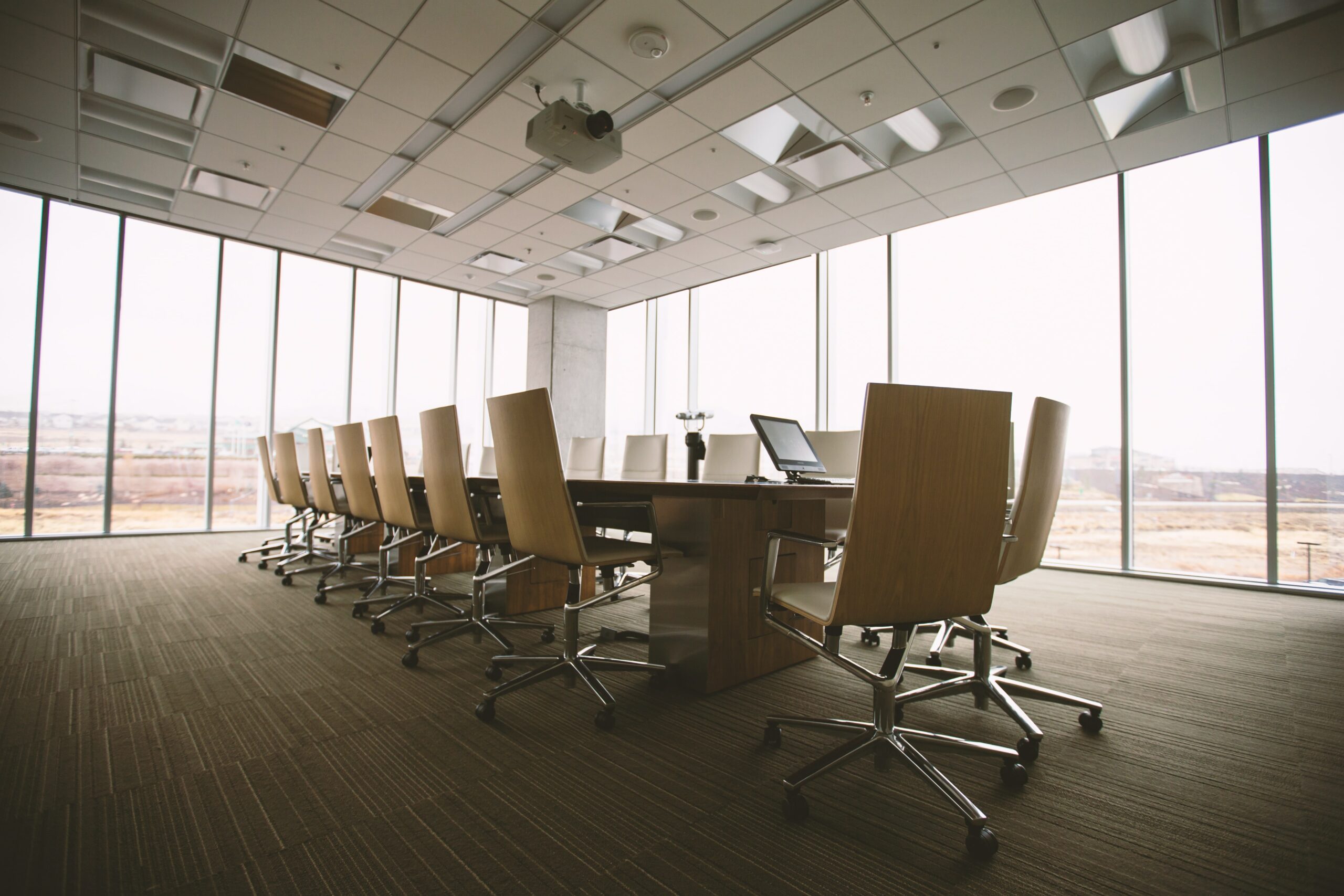 Like all fads, corporate governance has its zealots -Conrad Black
This is an ever-changing area, we help companies minimize operational and regulatory risks and provide them with on-going, up-to-the-minute advice.  
At our office, we help our clients navigate the maze of legislation and best practice codes relevant to corporate governance and corporate responsibility.
We provide general company and compliance advice to our corporate clients on the legal issues which most regularly impact their businesses.
Our boardroom practice covers all elements of company law, from advice on board procedures to issues arising in takeover situations, as well as, analyzing corporate policies, codes of conduct, and assistance with shareholder engagement.
Our experts advise on domestic and international corporate issues including corporate law, sector-specific regulations, relevant listing rules, liability and risks for board directors and senior executives.
There never is a good time for tough decisions. There will always be an election or something else. You have to pick courage and do it. Governance is about taking tough, even unpopular, decisions. Jairam Rames