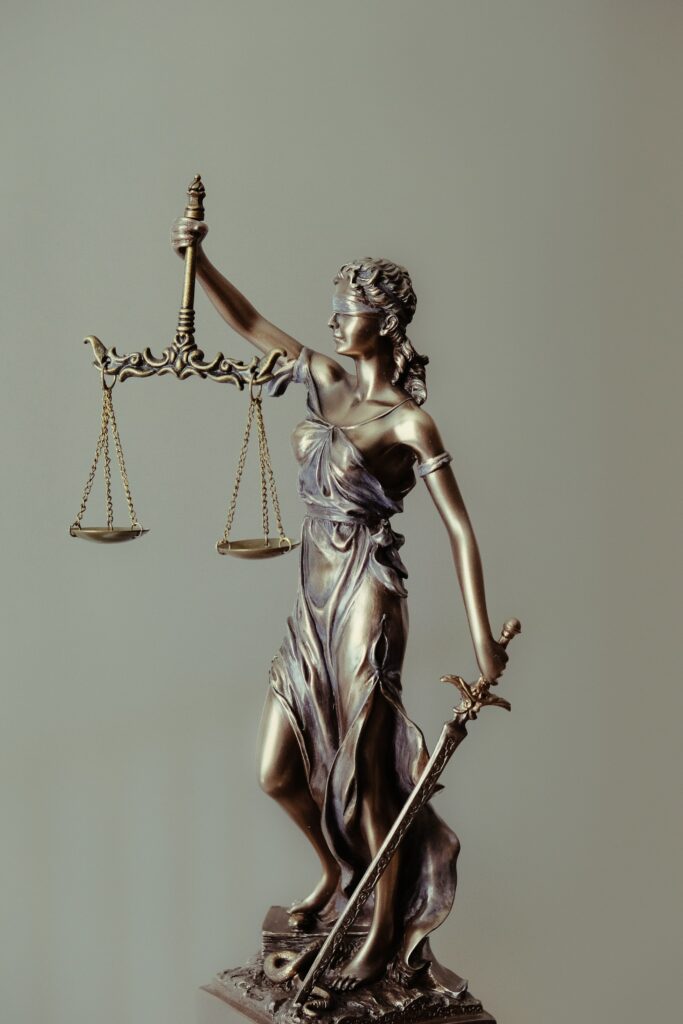 Seeking Justice & Equality for all
Business and human rights regulatory compliance and litigation risks are becoming core concerns for many businesses wherever they operate. Our team helps clients navigate increasingly complex and sometimes competing legal requirements in this area.
Our team supports clients throughout all stages of their businesses. We work with our clients as partners, investing time to understand your business objectives and needs and finding solutions to enable you to meet your responsibilities to respect human rights and aspirations to make a positive social impact.
We advise on regulatory and litigation risks and our Key aspects of our practice include:
Designing human rights policies and compliance systems to respond to the evolving expectations of stakeholders, investors, business partners, courts and regulators.
Advising on effective governance practices, corporate culture and management structures.
Setting appropriate human rights performance targets, developing performance monitoring systems and assisting with corporate reporting and communications.
Representing clients in civil, criminal and administrative proceedings before courts of law.
Proceedings before arbitral tribunals and mediation on behalf of our clients.
Advising on human rights-related internal and external investigations, the management of crises, engagement with governments and civil society and the defense of enforcement actions.
"We declare that human rights are for all of us, all the time: whoever we are and wherever we are from; no matter our class, our opinions, our sexual orientation." – Former UN Secretary-General Ban Ki-moon